SixMilers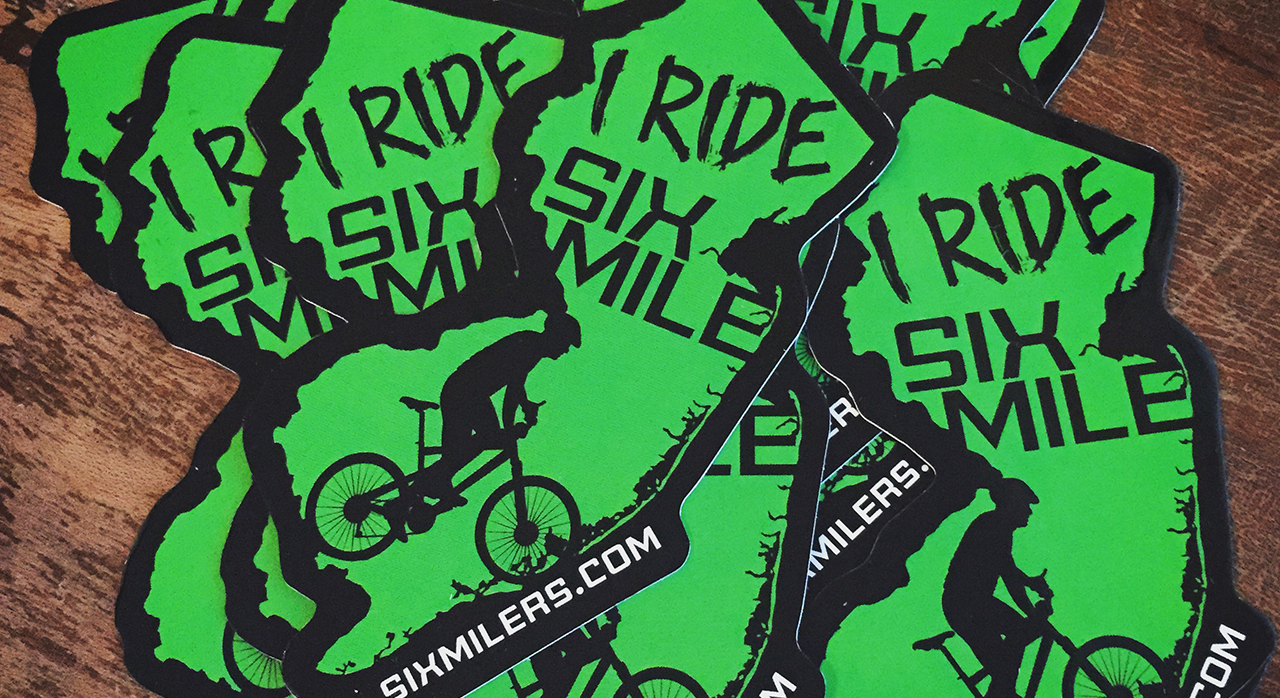 Project Description
Complete brand identity, asset development, website and social media presence for a local NJ organization dedicated to the evangelism and maintenance of a central Jersey trail system located on state park land.
Project Details
Client SixMilers
Date Mid-2015 and oncoing
Skills Branding, Web Design, Graphic Design, Photography, Social Media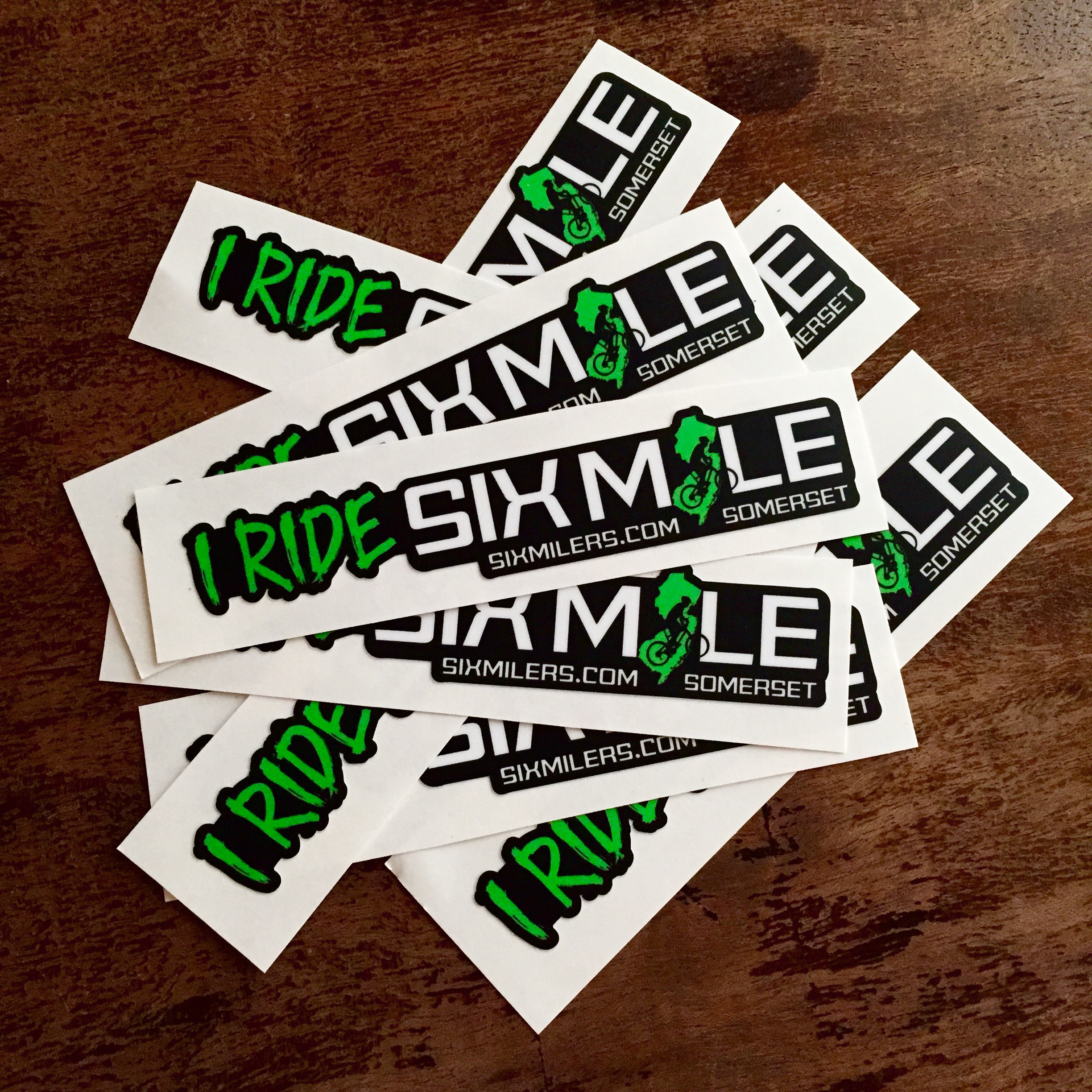 ---
Showing Your Pride
Various stickers were designed so that riders of the trail could show their pride and support. Stickers are both sold (with proceeds going toward trail maintenance costs) and given to riders and local bike shops.
---
Social Media Presense
Photos are posted daily to Instagram @SixMilers. Trail photos, biking and running related photos and seasonal messages, as well as motivational, inspirational and messaging directed toward followers and non-followers alike, to submit their own photos of the trail. Growth has been steady since inception and continues to expand.