Loving Mary Band – Driving My Life Away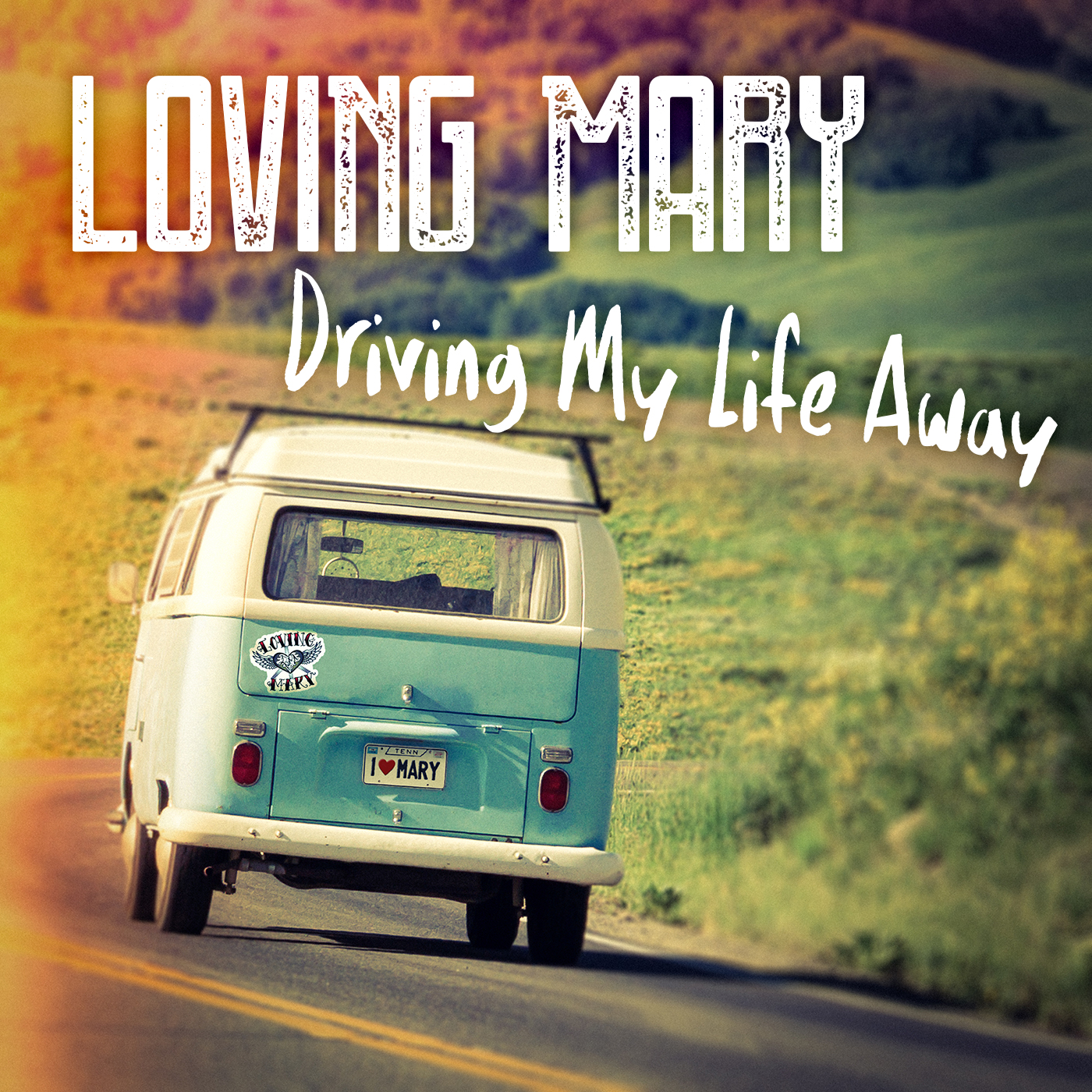 Project Description
Country music band Loving Mary needed a quick turnaround on album cover artwork for their newly released single, "Driving My Life Away." The deadline was extremely tight (less than2 days) but the band had a clear vision for what they wanted and gave me creative freedom to interpret their vision.
The objective was to create an image of a vintage vehicle driving away, down a twisty road. The back of the vehicle should have a band logo on it, and the license plate should read "I (heart) Mary."
From there, the correct photo was selected and altered in Photoshop and Lightroom. A Tennesee license plate was recreated from photo reference (to honor the band's Nashville roots) and the custom lettering was added. Finally, the band's "tattoo" style logo was added as a sticker to the back of the vehicle. Band name and song title were typeset and the finished product was delivered in multiple sizes to support iTunes requirements.
Project Details
Client Loving Mary Band
Date Fall 2015
Skills Graphic Design, Photo Editing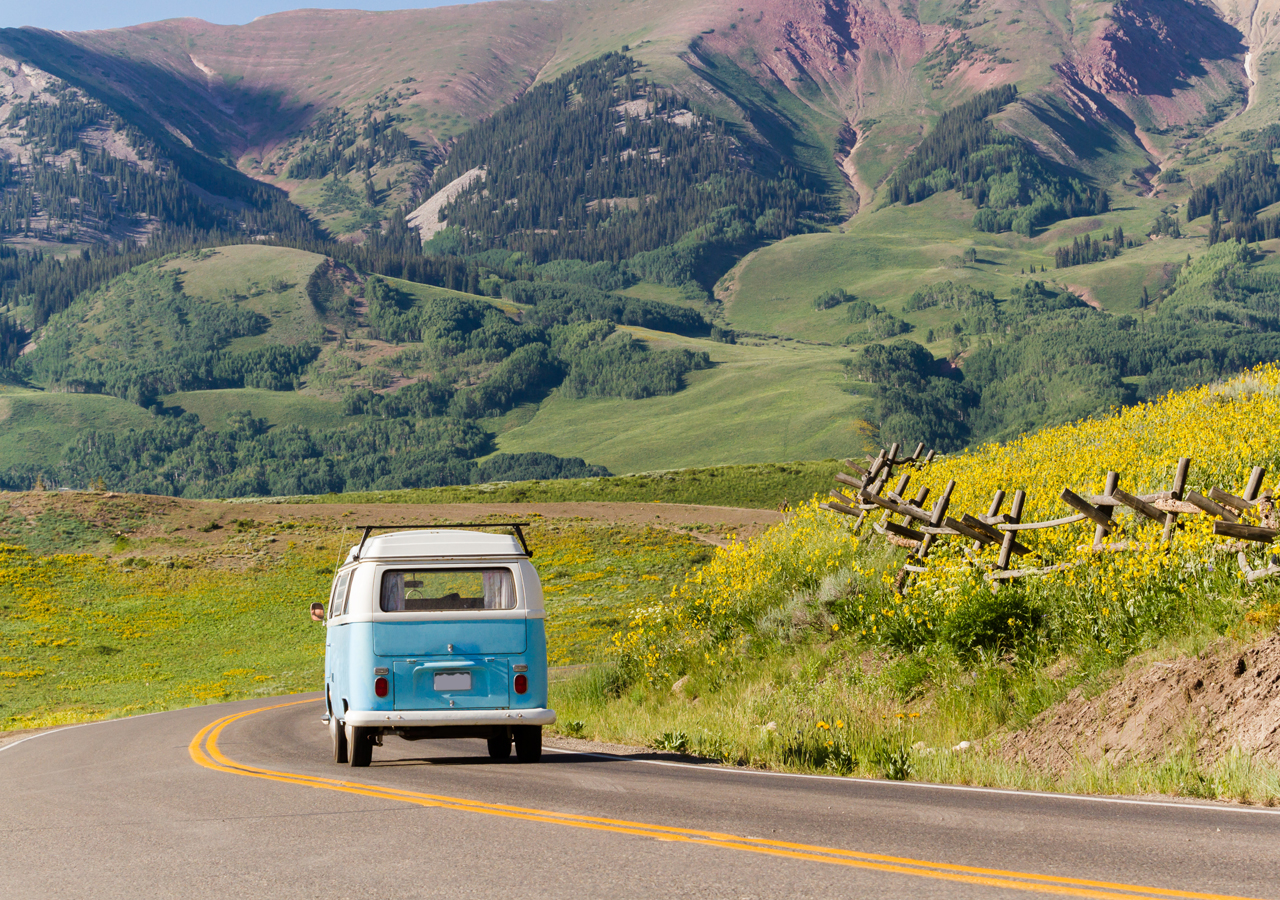 ---
Humble beginning
The original stock photo that was selected. Hours of photo editing and custom photoshop enhancements would ensue to bring this basic stock photo up to the level of visual impact necessary for the project. The artwork needed to stand out among a sea of other album covers in iTunes.
---
Now Playing
The single was launched with much success. Loving Mary is an original country band as well as the band for Steven Tyler's (of Aerosmith) recent solo project.