Designed Insight Logo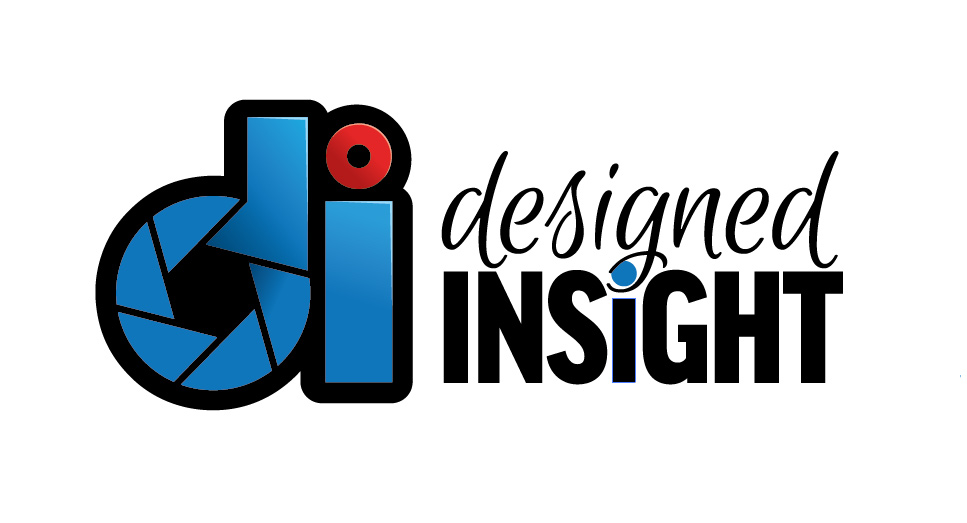 Project Description
Computer programmers can do some amazing things. I was approached by a former colleague to design a logo for a project which would involve "doing some really cool things with photos, video, and programming," so I was told. The logo had to embody technology, creativity, and some type of photographic or video element to it.
Project Details
Client Designed Insight, LLC.
Date Early 2015
Skills Branding, Corporate Identity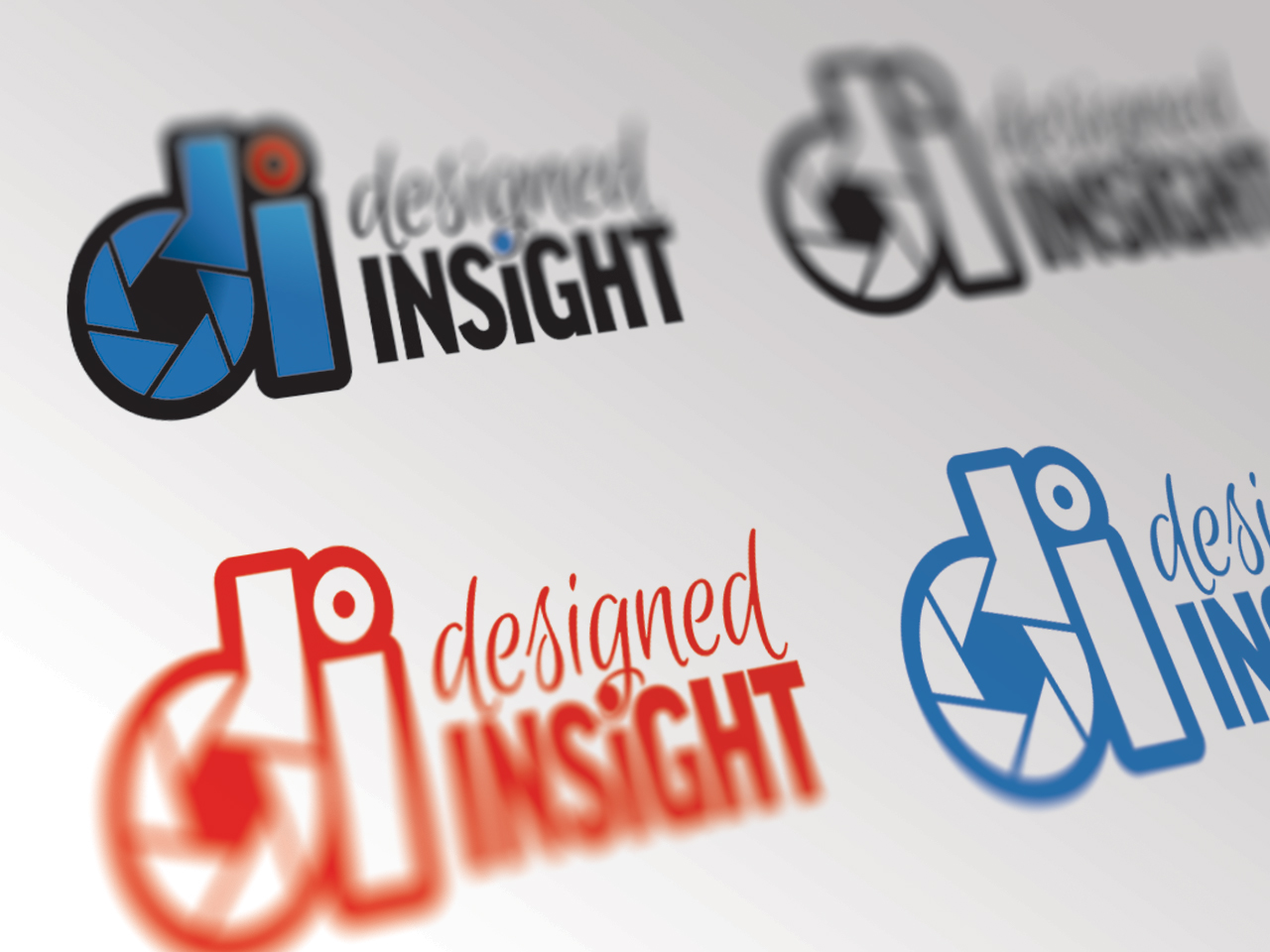 ---
Designed for multiple use
All logos are designed without color, and optimized for use at various sizes, from tiny to enormous, so when the final product is achieved, it can be used one color, just as easily as in full color.
---
Documentation
A step a lot of designers fail to include. All documentation is provided including color variants, and usage guidelines. Because as your business grows, you need to keep brand consistency across all channels. This is especially important when others are using your logo.