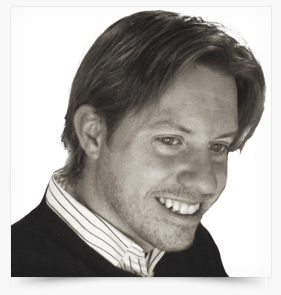 Glenn, with two n's.
OK now that we've gotten that out of the way…
Jersey born and bred (and proud of it, thank you).  I have been an artist ever since I was first able to hold a pencil, or crayon I suppose, given the age at which I began to display my creative propensity / penchant for drawing on everything. Fast forward a bunch of years and I currently specialize in Graphic Design, Illustration, and Web Design as well as Art Direction of said disciplines. Oh, and I'm a stickler for spelling, grammar and attention to detail in general.
Large company or small… Hire me for your next freelance project, or to join or lead your creative team.